An Interactive Program for the Next Generation of Veterinarians
Learn the practical skills needed to find success in and outside of your veterinary career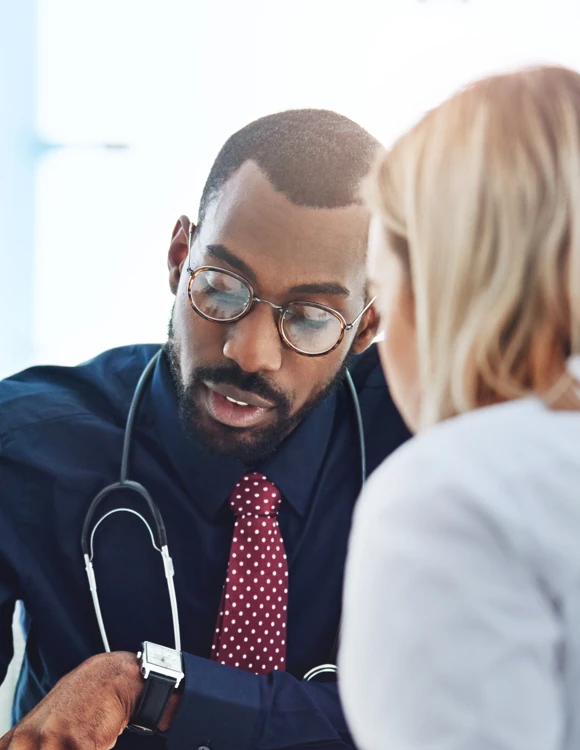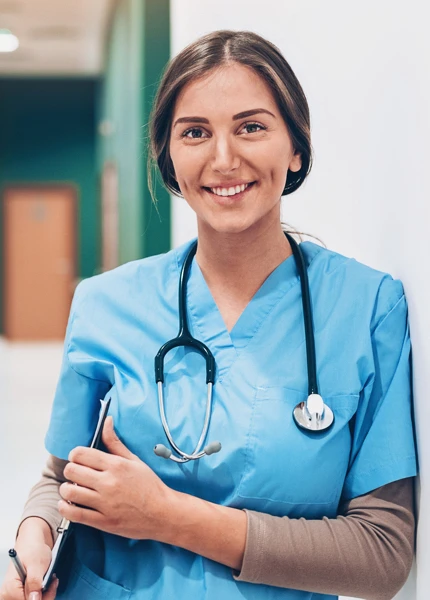 Each and every veterinarian deserves a fullfilling career.
But without the proper foundation, this profession can quickly leave you feeling in over your head…
Work can leave you feeling isolated and overwhelmed
You don't feel equipped to handle challenging situations
Expectations and pressures from work impact your relationships
You're not sure you have what it takes to perform at a high level
Educational debt seems impossible to overcome
It's difficult to find a space for authentic conversations
That's why we created the Power of 10. It's an interactive program that gives the next generation of veterinarians the skill sets they need to confidently advance not just in their careers but in real life.
The Power of 10 program was a great opportunity to network with fellow colleagues around the state while developing my own leadership skills. As a new graduate, it was helpful to start to identify my leadership strengths and weaknesses, while learning about different tools and strategies I could bring back to my veterinary team. I highly recommend this program to anyone who is interested in developing their leadership for personal growth or is interested in preparing for a leadership role on a veterinary team.
Courses designed to help you find success in and outside of your veterinary career.
At the very start of the self-awareness journey is Insights Discovery. A psychometric tool based on the psychology of Carl Jung, Insights Discovery is built to help people understand themselves, understand others, and make the most of the relationships that affect them in the workplace.
ALVMA leadership and industry leaders gather in a round table setting with the Power of Ten class to answer questions, offer encouragement, and pass along any words of wisdom they may have for the younger generation.
Connect with financial leaders to learn about clearing student debt, managing current finances, and planning for the future.
Effective communication is key! Whether it be with co-workers, employees, or clients , HOW you communicate is crucial in the workplace. Learn tips to navigate hard conversations, manage conflict resolutions, and inspire and encourage others around you.
Learning and growing with your peers as you navigate the first few years of your career in veterinary medicine is a bonus of the Power of Ten program! It is a great way to meet individuals who are at a common stage of life and understand the day-to-day challenges you are going through.
Not only will you learn how to be a leader in the clinical setting, but you will learn the ins and outs of organized veterinary medicine. Several Power of Ten graduates go on to serve as leaders of their local VMAs as well as the ALVMA Board.
This program is intended for current ALVMA member veterinarians who graduated within the last 10 years. Other candidates may be considered based on their level of interest. Enrollment is limited to 10 veterinarians per year.
Attendance and participation in a year-long program of lectures, panels, discussions, and experiences yielding lifelong, supportive relationships between cohort-members and increased engagement in organized veterinary medicine. 
The real backbone of this program is the time spent together and with guest mentors during the sessions. Because of this time commitment, particularly on some weekdays, it is imperative that participants' employers are aware of and supportive of participation in this program. The ALVMA staff and Power of Ten Program Chair would be happy to support/participate in any conversations with employers or managers to help convey the benefits of your participation in this program.
With your commitment, attendance is considered mandatory.
Participants will receive full tuition scholarships – PLUS complimentary registration to ALVMA's Emerald Coast Veterinary Conference, where the Power of Ten class will be recognized. 
Apply for the Power of 10