Veterinary medicine is a cause worth advancing
We're a community of individuals who are passionate about veterinary medicine and improving the lives of those it touches.
We believe every veterinarian deserves a rich and fulfilling career.
But we know that every veterinary professional faces increasing demands.

That is why we strive to provide resources that are vital to our member's success and well-being.
Education and Support for Financial Debt
Communication for Regulatory Changes
Understanding Compassion Fatigue
Discounted Continuing Education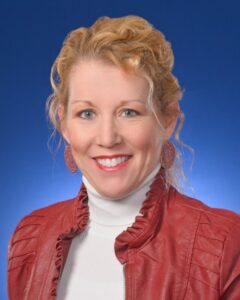 "Joining the ALVMA allowed me the opportunity to meet colleagues, become a part of the Well Being committee, and stay updated on issues relevant to veterinary medicine. The ALVMA is the eyes, ears, heart, and backbone of the veterinary profession in Alabama."
Dr. Heidi Hulon / Auburn, AL
The demands of veterinary medicine can leave many veterinarians feeling isolated and overwhelmed. At the ALVMA, we develop resources that are essential to our member's success in and out of our profession.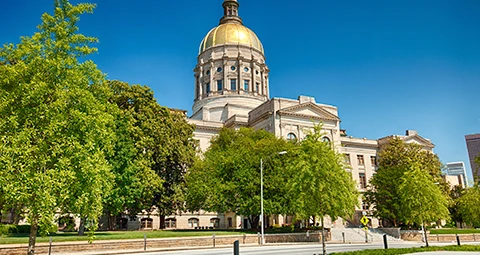 Advocacy for AL Veterinarians
We advocate for change that moves veterinary medicine and animal health forward.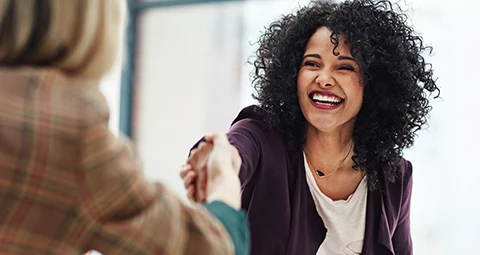 We develop resources that help increase your exposure and accomplish your professional aspirations.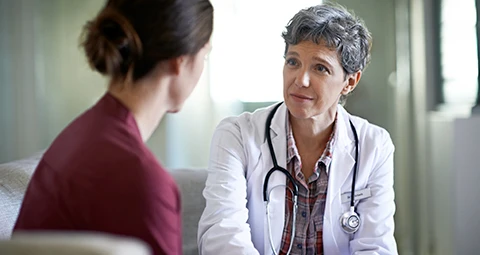 Wellness is a vital part to success in and out of our profession. Well-being is one of our foundations priorities.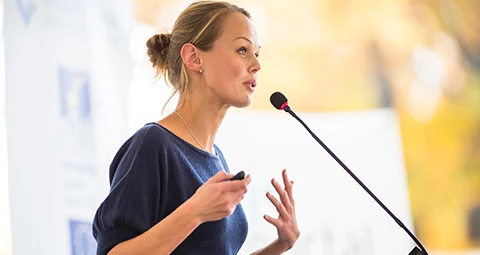 We offer cutting edge CE featuring the latest advances and trends in veterinary medicine and practice.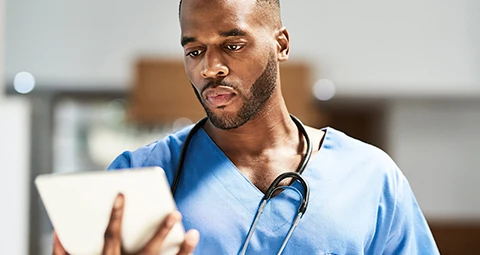 With our magazine and e-newsletter you get up to the minute news and access to veterinary and client resources.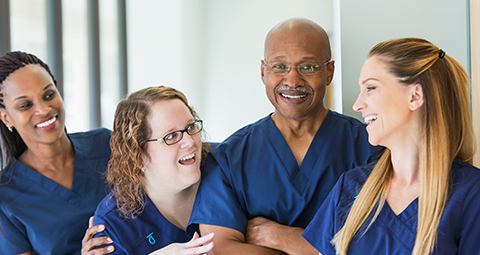 From students to practice owners, we believe success starts with your connection to the right community.
Being a member of the ALVMA has made such a difference to my professional life. Not only have I met a wealth of extraordinary veterinarians across the state for whom I can turn to for medical and career advice, but I have used the resources and knowledge of the ALVMA to navigate confusing legal and economic issues within the local veterinary field. I'm also so grateful for the advocacy work the ALVMA has done over the years to make working as a veterinarian both safer and more efficient.

Shelby Agnew, DVM
Huntsville, AL
I joined the ALVMA immediately after graduation in 2018. It afforded me the unique opportunity to become directly involved with the veterinary community through the Power of Ten program, which in turn, encouraged me to join the ALVLMA board as the Student Liaison to Alabama's veterinary schools. I have loved sharing my passion for this career with the veterinary students and continuing to grow my connections at ALVMA. I look forward to continuing to serve my community, the veterinary students and this profession with the ALVMA.

Lynlee Nichols, DVM
Montgomery, AL
Success starts with connection to your community. Join today!
A veterinary student or new graduate applying for membership in the ALVMA during their professional veterinary education and for up to one year following graduation may be eligible for complimentary membership.
A veterinarian who has graduated with a DVM more than fours years ago and is not legally retired and does not qualify for life membership.
Veterinarians who have been out of veterinary school for 3 to 4 years will qualify for our reduced membership rate of $110.00. If you have been out of veterinary school longer than four years, please see the Veterinarian membership category.
A member who does not qualify for any of the requirements for Life Member, but does meet the definition for retired.
ALVMA dues are not deductible as charitable deductions for federal income tax purposes. They may be deductible as business expenses, except the estimated 35% that is attributable to ALVMA lobbying expenses is not deductible.
Contributions to the ALVMA Political Action Committee are not deductible. Contributions to the ALVMA Foundation are deductible as charitable contributions.