Food Animal Veterinary Conference
The marriott resort Auburn-opelikaon
Up to 20 CE Hours available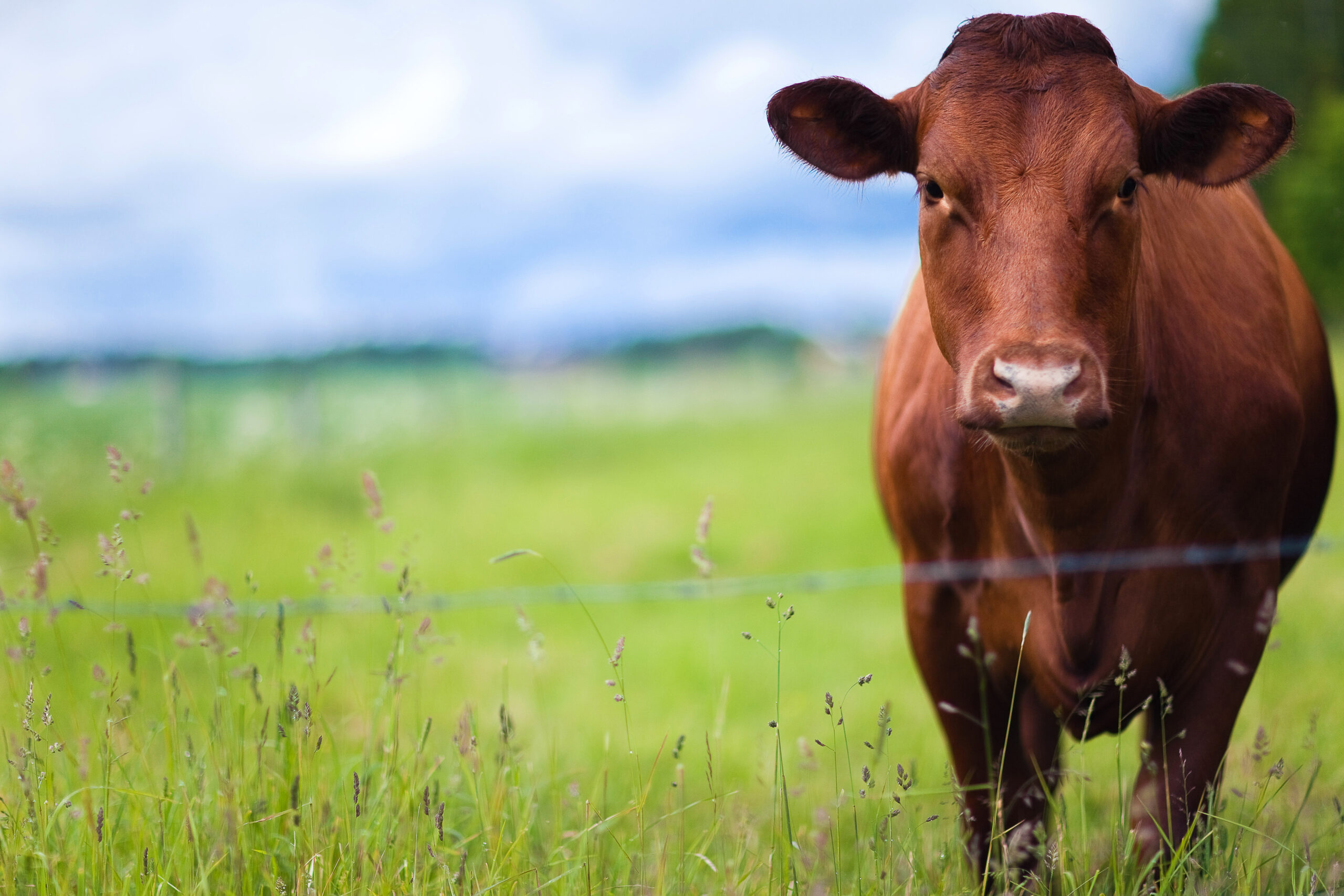 Friday - Meet & Greet with Exhibitors
On Friday evening, all attendees will gather in the exhibit area outside of the Ampitheater as well as the adjoining outdoor patio space immediately following sessions for a Meet and Greet with Exhibitors. Join us as we enjoy light , fellowship and outdoor games!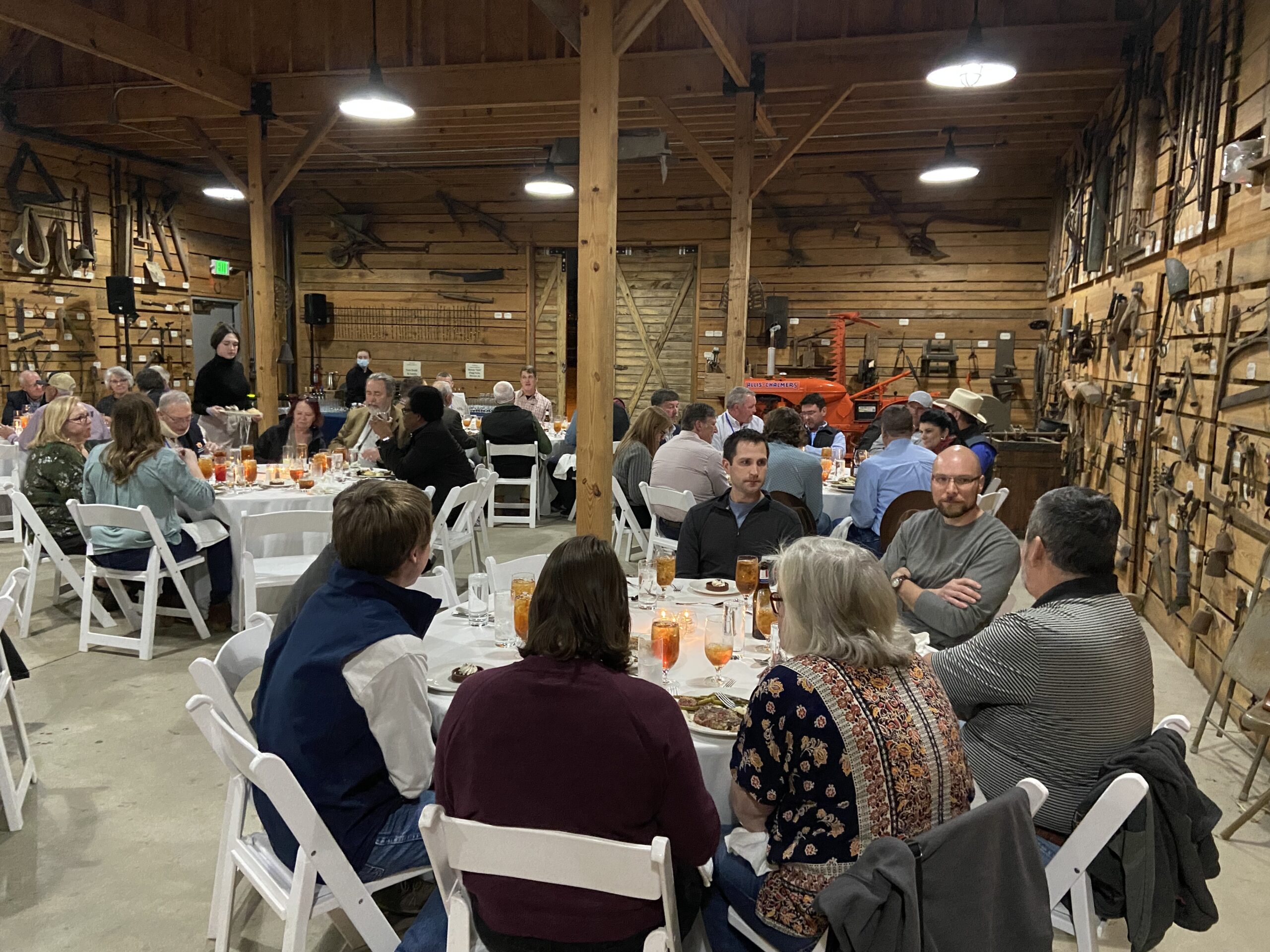 Saturday - Steak Dinner & Downie Awards
After a long day of sessions, learning and networking, bring your spouse or guest to enjoy Happy Hour and Dinner with all of the fixin's. Stay for Downie Awards, immediately following dinner. Make sure to have your story ready and maybe you will be the new Downie Award winner! There is an additional cost of $50.00 for each additional guest.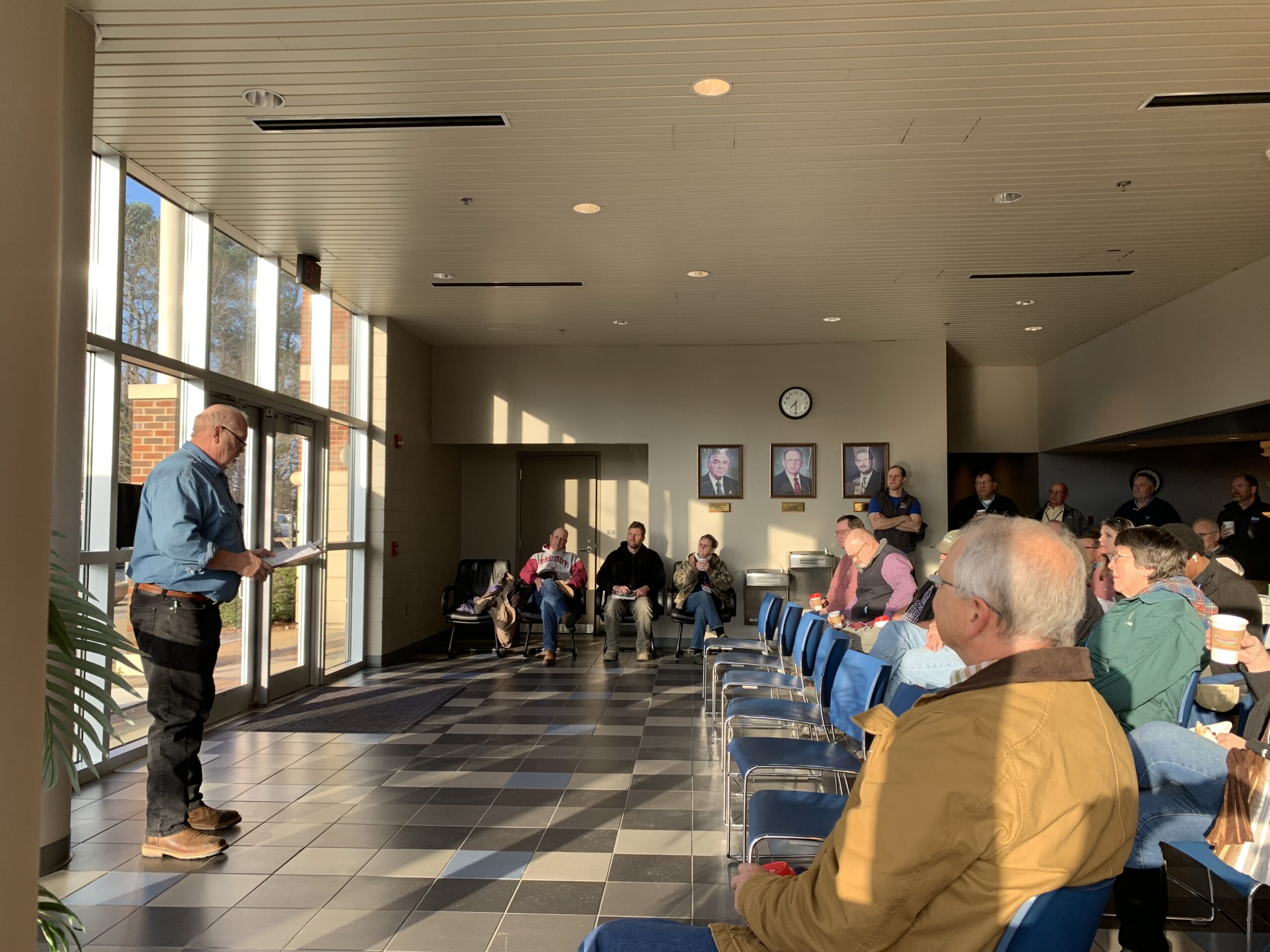 Sunday - Devotional & Continental Breakfast
On Sunday, the conference will begin with a short devotional and continental breakfast first thing that morning. Location TBD.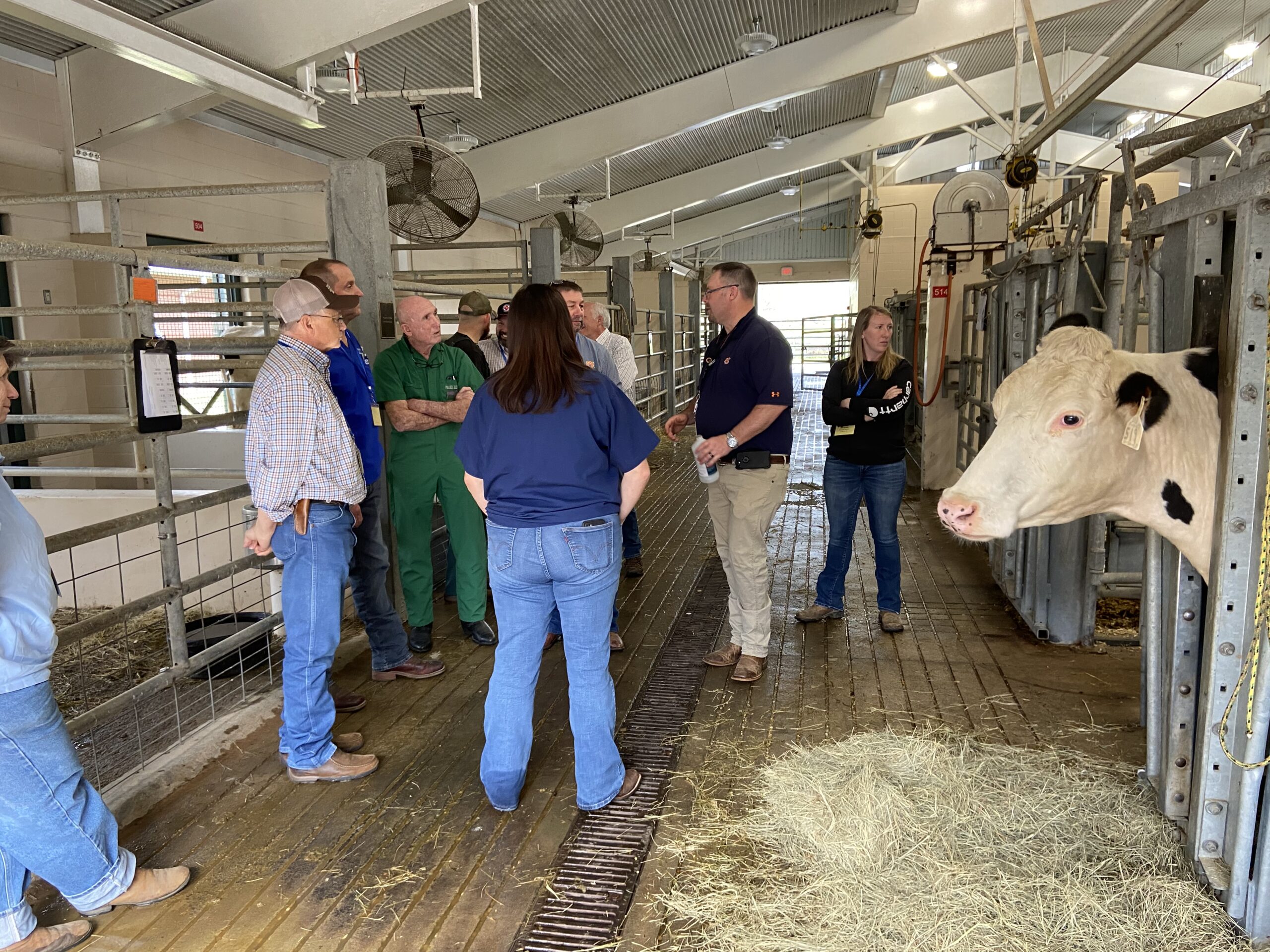 Attendees will finish out the remainder of the conference by attending the Dwight Wolfe Wet-Lab Symposium held at Auburn University College of Veterinary Medicine. There will be two wet lab rotations: Bovine Field Anesthesia and Food Animal Barn Rounds. The conference will wrap up at noon.